What is Eat. Move. Save.?
Eat. Move. Save. is here to help you make healthier choices on any budget. Find your healthy lifestyle with Eat. Move. Save.!
Image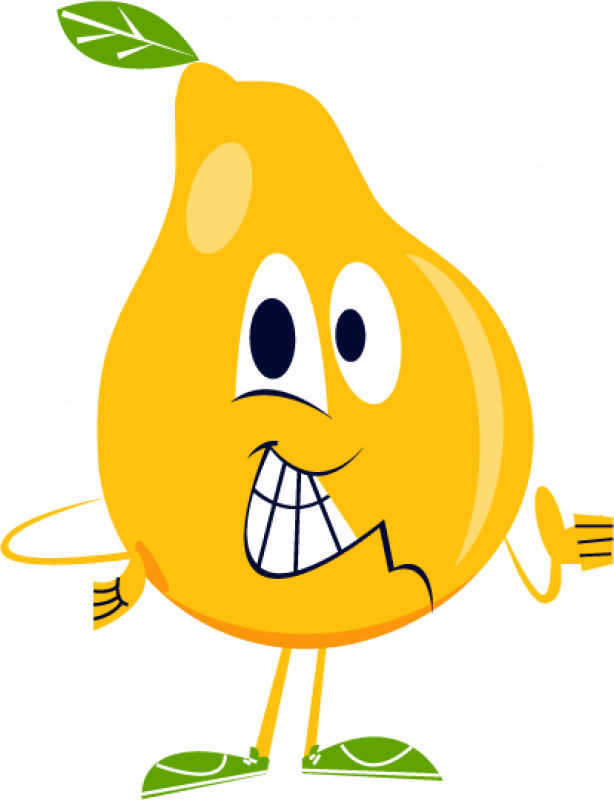 Eat
Healthier choices made easy! Find foods that taste great and are easy to prepare.
Image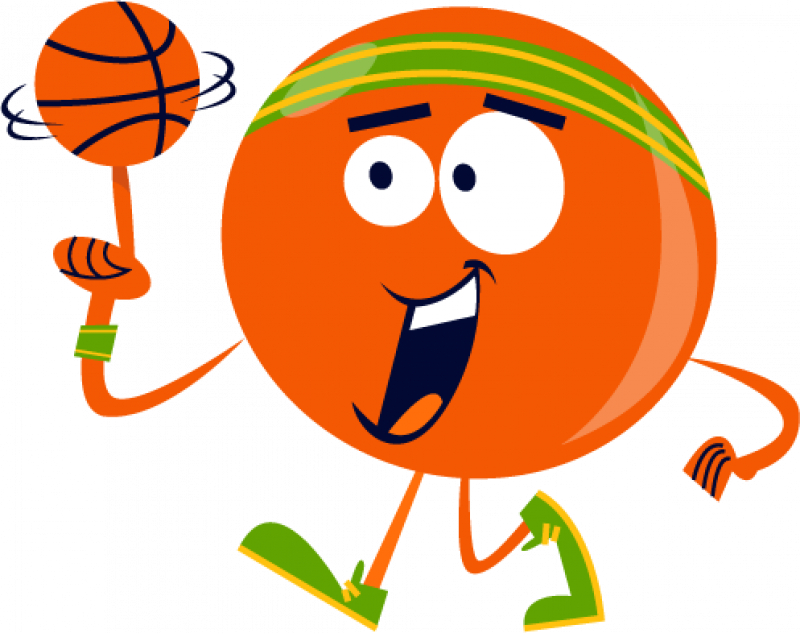 Move
Fun activities to get the whole family moving. No gym equipment? No problem!
Image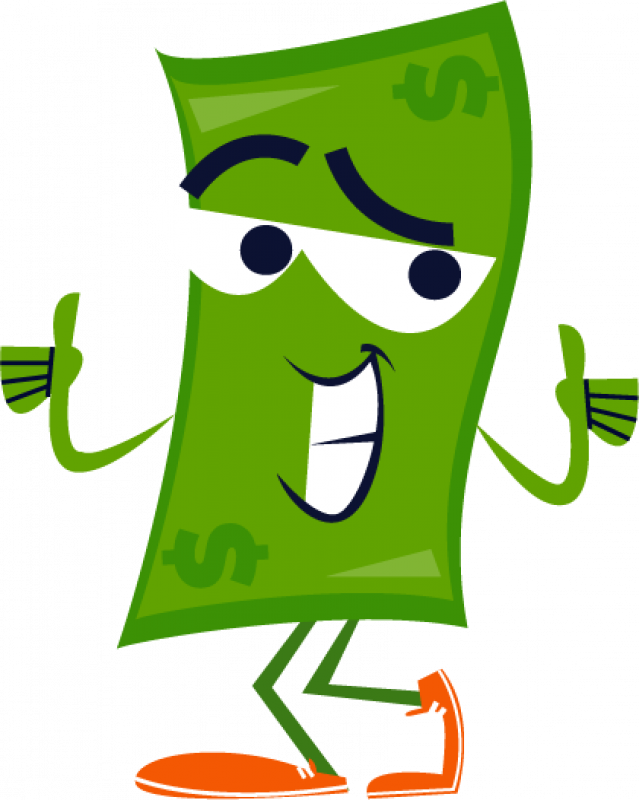 Save
Smart shopping tips to keep more money in your pocket.
Find Us Near You!
Learn more about building a healthy lifestyle for you and your family. Our nutrition education programs are hands-on, interactive, and lots of fun! Want to find out more? Contact us to find out about programs available in your area. We are happy you're here!