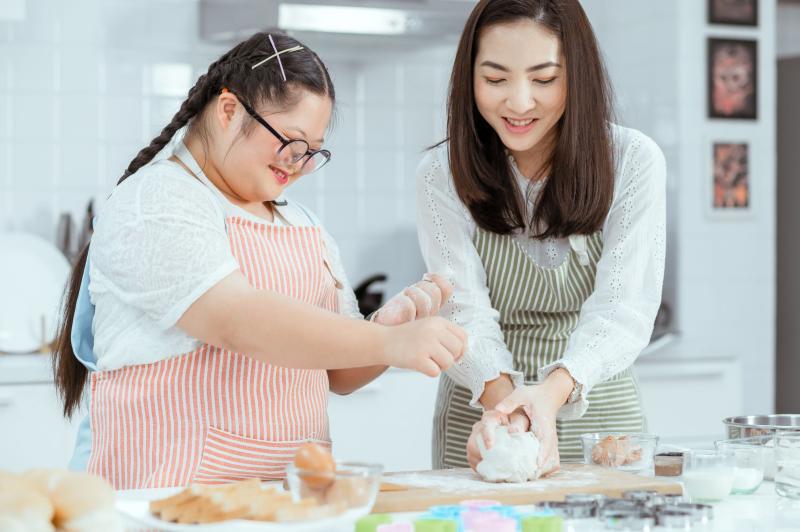 Our Back to Basics section highlights classic recipes that can be fun to create as a family. Cooking foods from scratch can be a good way to use ingredients in your pantry and it gives you more control over how much salt and other flavors you add.
Keep in mind that many homemade foods can be bought already prepared from the grocery store to save time. Also, store-bought items can be very similar nutritionally to foods you make at home. So, if you don't have the time or don't enjoy spending extra time in the kitchen, you shouldn't feel pressured to make all your food from scratch. 
Image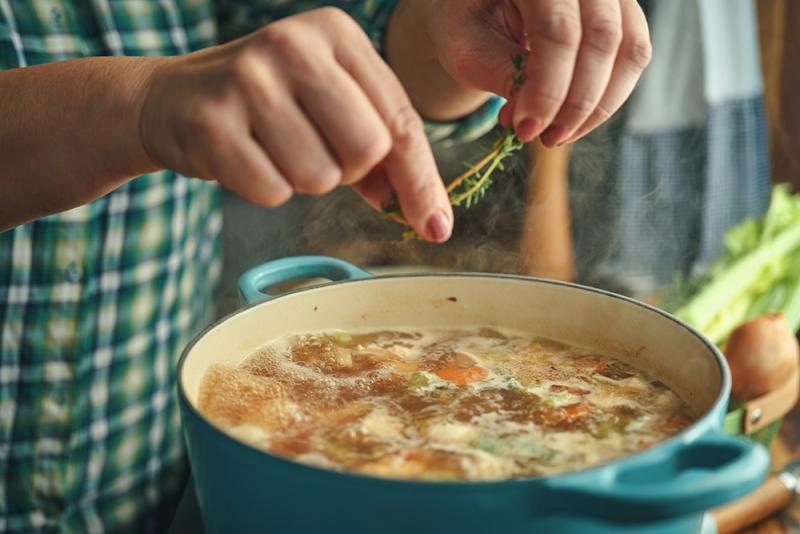 Did you know that you can use your vegetable scraps to make vegetable broth? Making your own broth can save you money at the grocery store and allow you to customize the flavors and nutrition of your broth.
Cooking with Dry Beans - Traditional Soak Method
This video focuses on the traditional soak method of cooking with dry beans.
Cooking with Dry Beans - Quick Soak Method
Cooking with dry beans is so easy and can save you money at the store! Use prepared dry beans in any of our recipes that call for beans, such as the Southwestern Salad. 1 & 3/4 cups prepared dry beans is the same as 1 can (14-15 ounces) of beans! This method is handy when you don't have time to soak beans for at least 8 hours.