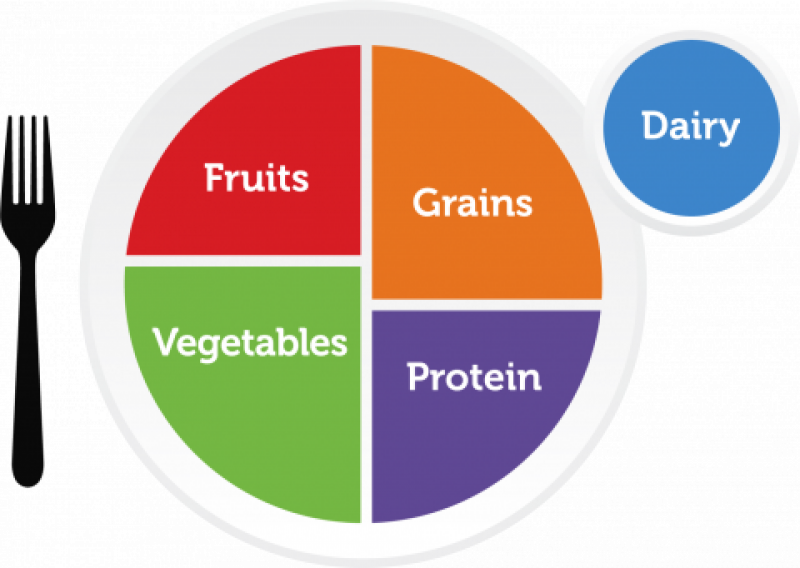 MyPlate: Your Five Food Groups
The five food groups that make up MyPlate are Vegetables, Fruits, Grains, Proteins, and Dairy.
Image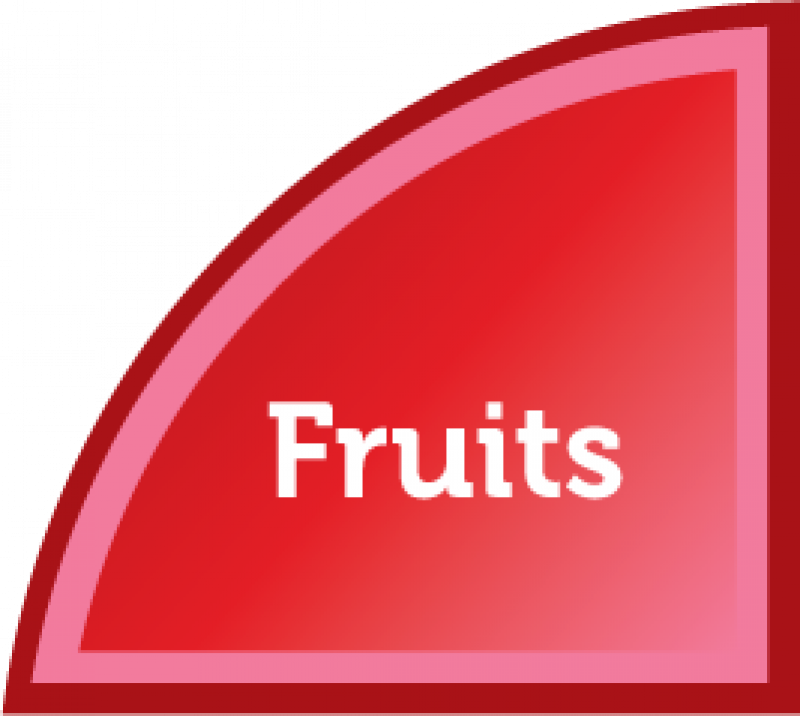 Fruits
Fruits that are fresh, canned, frozen, dried, or 100% fruit juice are all good choices. Choose fresh and whole fruits when you can – like a whole banana, apple, or handful of grapes. Stick with canned fruits that have 100% fruit juice or light syrup instead of heavy syrups. We recommend limiting 100% fruit juice to 1 cup (8 ounces) per day.
Image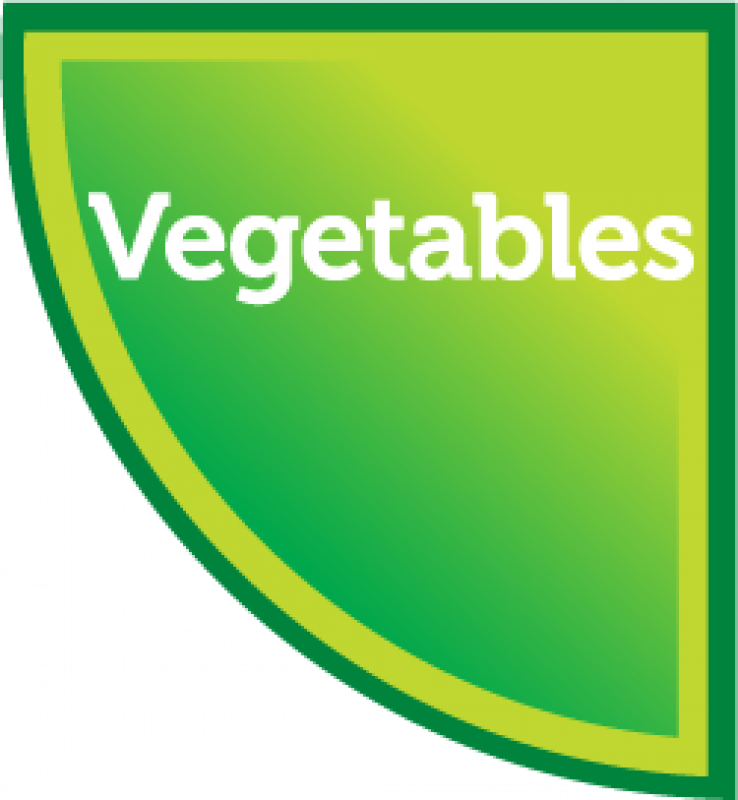 Vegetables
All whole vegetables and 100% vegetable juice count on MyPlate! Veggies that are fresh, frozen, or canned are great options. Choose vegetables in a variety of colors throughout the week to get different nutrients.
Image
Grains
Any food made from grains like wheat, oats, rice and barley falls into this food group. Grains are a great source of carbohydrates, which our body uses for energy. Aim for whole grain sources at least half of the time. What are your top grain picks? We love corn tortillas, whole wheat bread, oatmeal, brown rice, and quinoa!
Image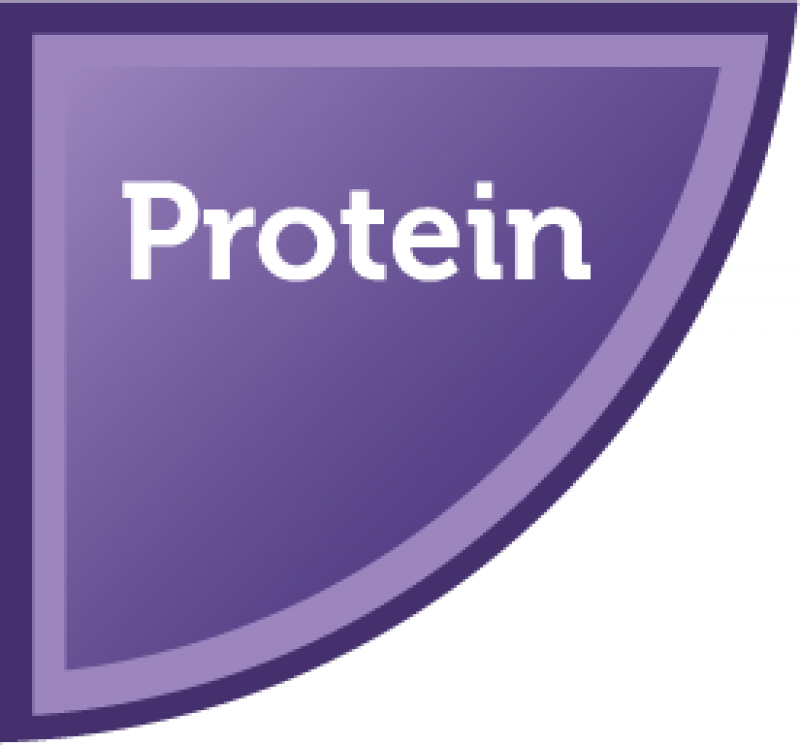 Protein
Protein foods include both meat and vegetable-based choices. Lean or lower-fat options are more heart healthy, such as lean or extra-lean ground beef, skinless chicken, unsalted nuts and beans.
Image
Dairy and dairy alternatives
Dairy is the blue circle to the side of MyPlate. This group is all about calcium. Milk and many foods made from milk are part of the dairy group. Soymilk and other milk alternatives are also part of the Dairy group if it is fortified with calcium (has calcium added).
Check it out! Want to learn more about your specific MyPlate needs? Try this fun MyPlate quiz from the USDA!