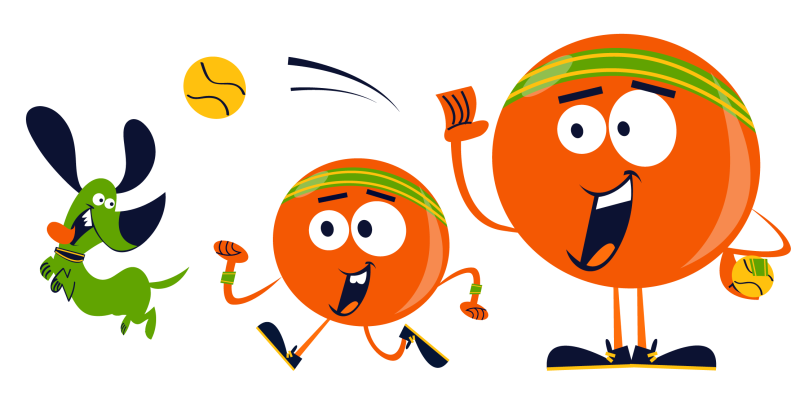 Whether with your family, neighbors, friends, or pets, being active with others can help motivate you and boost your mood. Here are a few ideas to get moving together.
Image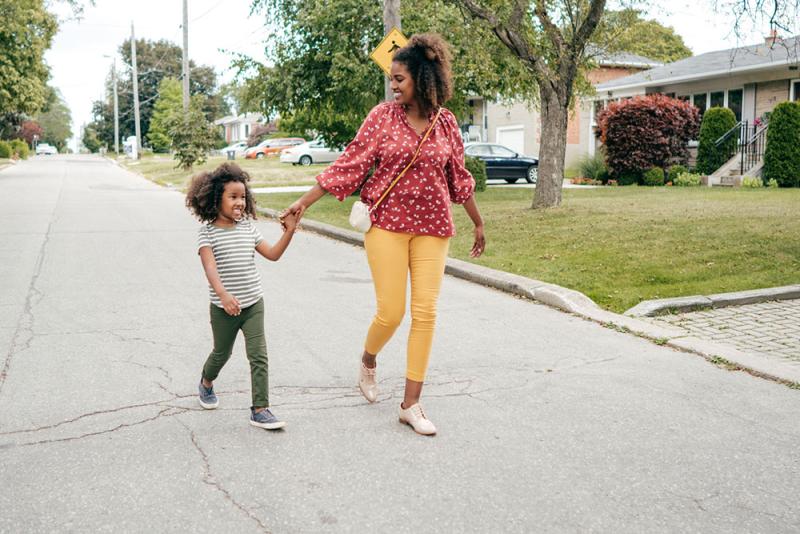 Go on a Group Outing
Put on the sunscreen and lace up your sneakers. Walk to a nearby park or around the block together. 
Weekly bike rides – each week try to go a little further.
Most activities that you can do alone, you can try with others - Biking, walking, running, skipping, dancing, jump roping, swimming, hiking. The possibilities are endless.
Image
Play Active Games Outside
Play tag in the yard or at the park, kick around a soccer ball, play a game of basketball and more.
Play with your kids at the playground: use the bars for pull ups, climb the stairs on the equipment, swing on the monkey bars, play tag. Have fun! 
Create an outdoor obstacle course out of items you have around the house. Be sure to check that the course is safe for all ages who will be using it.
Make Physical Activity a Treat. Take advantage of free or low-cost places in your community, such as parks, playgrounds, or zoos, and use those as a special treat. The whole family will have a great time!
Image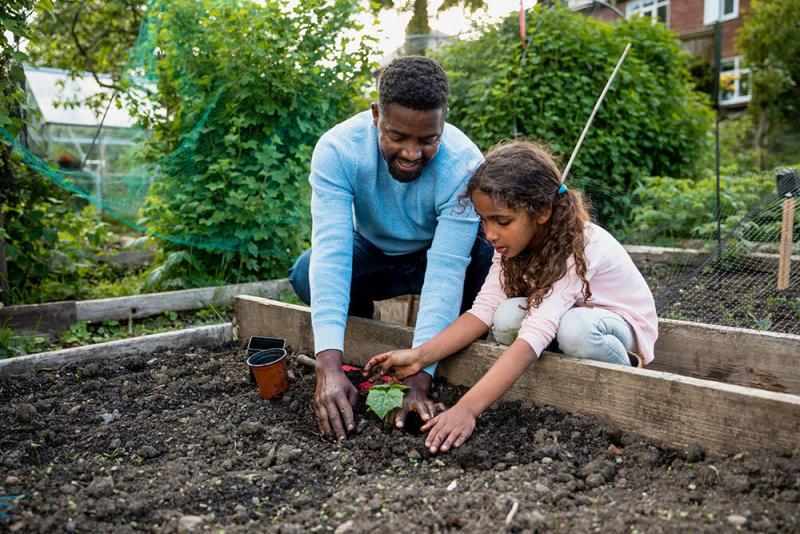 Plant a Garden
Use space in the yard or planters that you can have on a deck or windowsill. Visit our Extension Gardening Resources page to help you get started.