Greens taste great raw or cooked! Find Illinois greens in the spring and late fall to early winter months. Popular greens include spinach, collard greens, arugula, Swiss chard, and kale.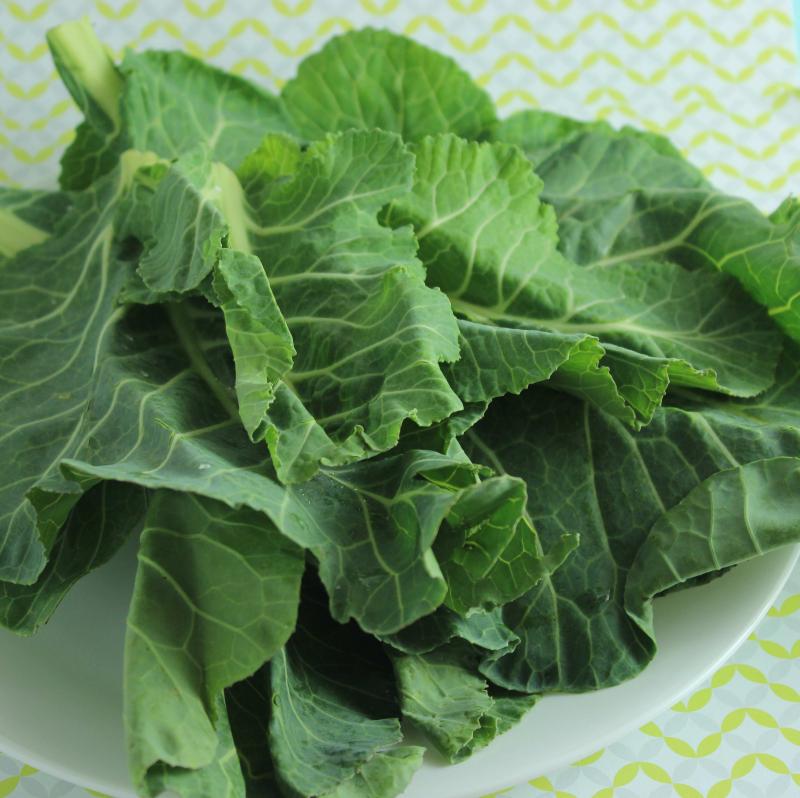 Greens Nutrition
Greens are a great source of many vitamins and minerals, such as vitamin A, vitamin C, and calcium.
Choosing and Storing Greens
Look for greens that are fresh with leaves that are dark green, not yellow or brown. You can refrigerate them for up to 3-5 days in a plastic bag.