Winter squash varieties include acorn, butternut, hubbard, and spaghetti squash. You can find Illinois grown winter squashes usually between May and November. Winter squashes are often a bit sweet and taste delicious roasted. Most squash has inedible skin. However, you can eat the skin on delicata and acorn squashes.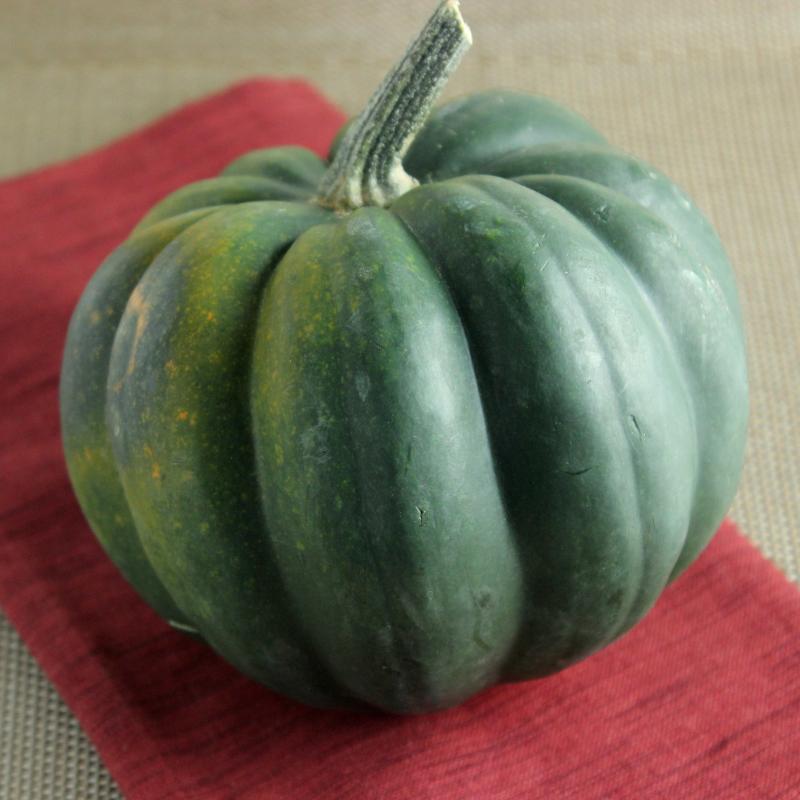 Winter Squash Nutrition
Winter squash is full of nutrition! It is a good source of fiber, vitamin A, and vitamin C.
Choosing and Storing Winter Squash
Look for squashes that are heavy for their size, without cuts or soft spots. Store them in a dark, dry location for up to several months.